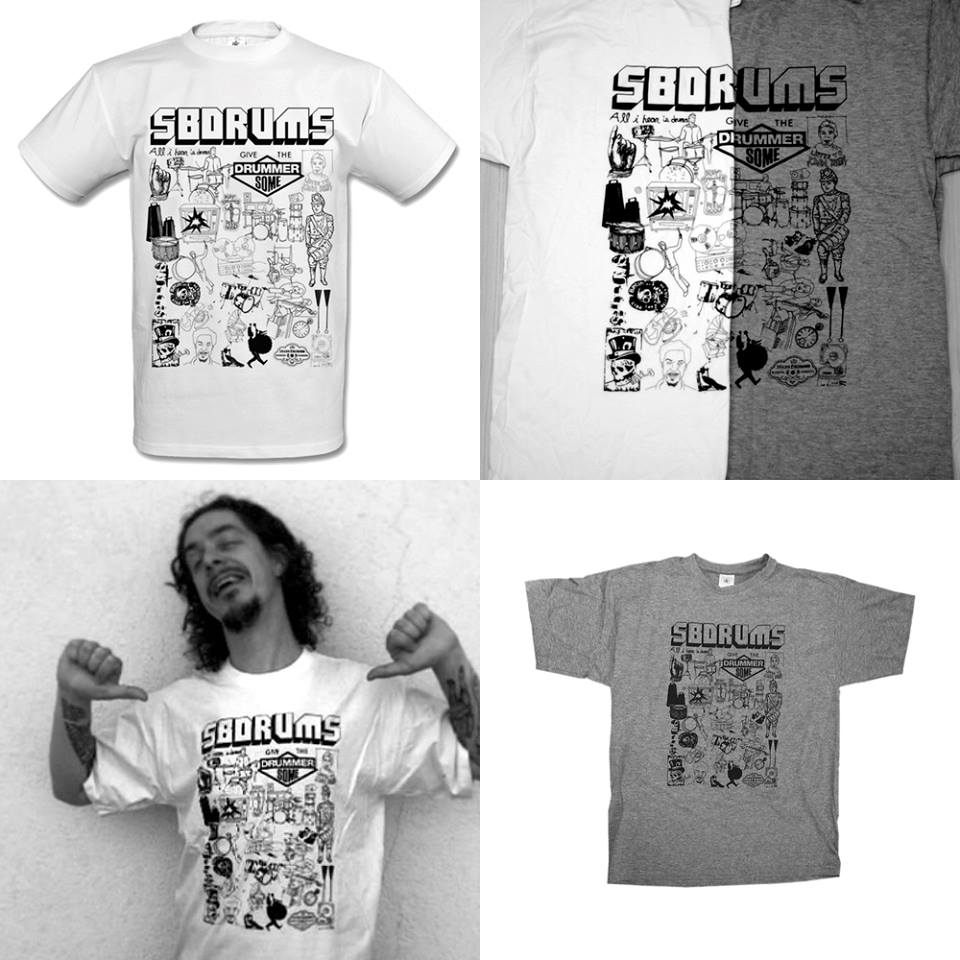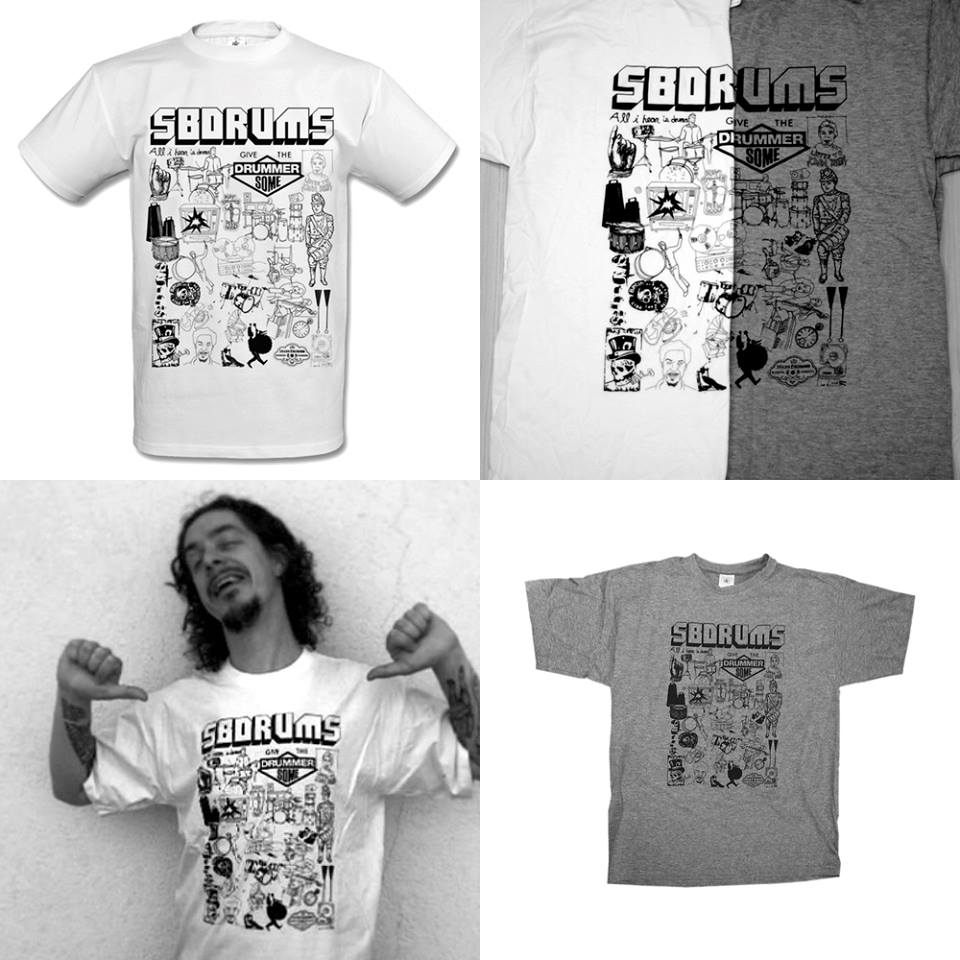 SB-Drums Illustration T-Shirt
€20.00
The shirt brand B & C 190. 85% cotton, 15% viscose.
All layout and design by Sascha Bachmann.
The print is made by cotton Club-Berlin.de.
It BB´s hand made and limited to 100 pieces.
The special print technique makes every shirt unique.
Print dimension is the shirt size same on every.